Star buy
Plot 7, The Hawthorn Groves, Hunsingore
A stunning, contemporary home, The Bolton is beautifully designed. With an abundance of space, including a dedicated office and three double bedrooms, it offers versatility for work, rest and play.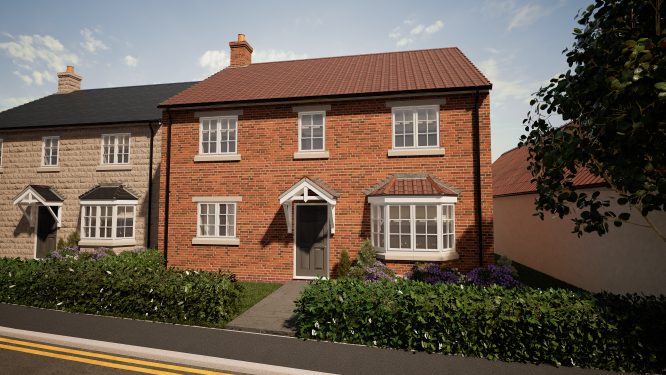 About Mallard Homes
Formed in 2017, Mallard Homes, is a young, dynamic and forward thinking house-building company that believes that traditional construction methods need to be replaced by modern methods of construction as the primary method of housing delivery, in order to meet the urgent need to deliver more housing quickly, and to do so sustainably by providing an industry wide significant contribution to the carbon reduction agenda.
We focus on mid-market homes, built sustainably with fabric first and renewable energy systems. At the same time, we are continuing to develop our Vision to take the business to the forefront to SME sustainable and low carbon housing delivery.
Sustainable—and what it means to Mallard Homes:
Energy Efficiency & Carbon Reduction
Contributing to the carbon reduction agenda in both construction and everyday use of the homes by utilising and employing the most suitable and innovative building techniques, materials and designs.
Sustainable Communities
Providing the building blocks of placemaking to promote and encourage the creation of vibrant environments and communities in which a broad spectrum of people want to live in and which encourages them to integrate with each other to create active, sociable and engaged communities.
Affordable Homes
Creating and providing a wide range of new homes that are affordable to buy and live in which appeal to as broad a spectrum of people as possible
We operate in Yorkshire and the East Midlands with our Head Office base in Boroughbridge, North Yorkshire.
We're small enough to care but big enough to exceed your expectations.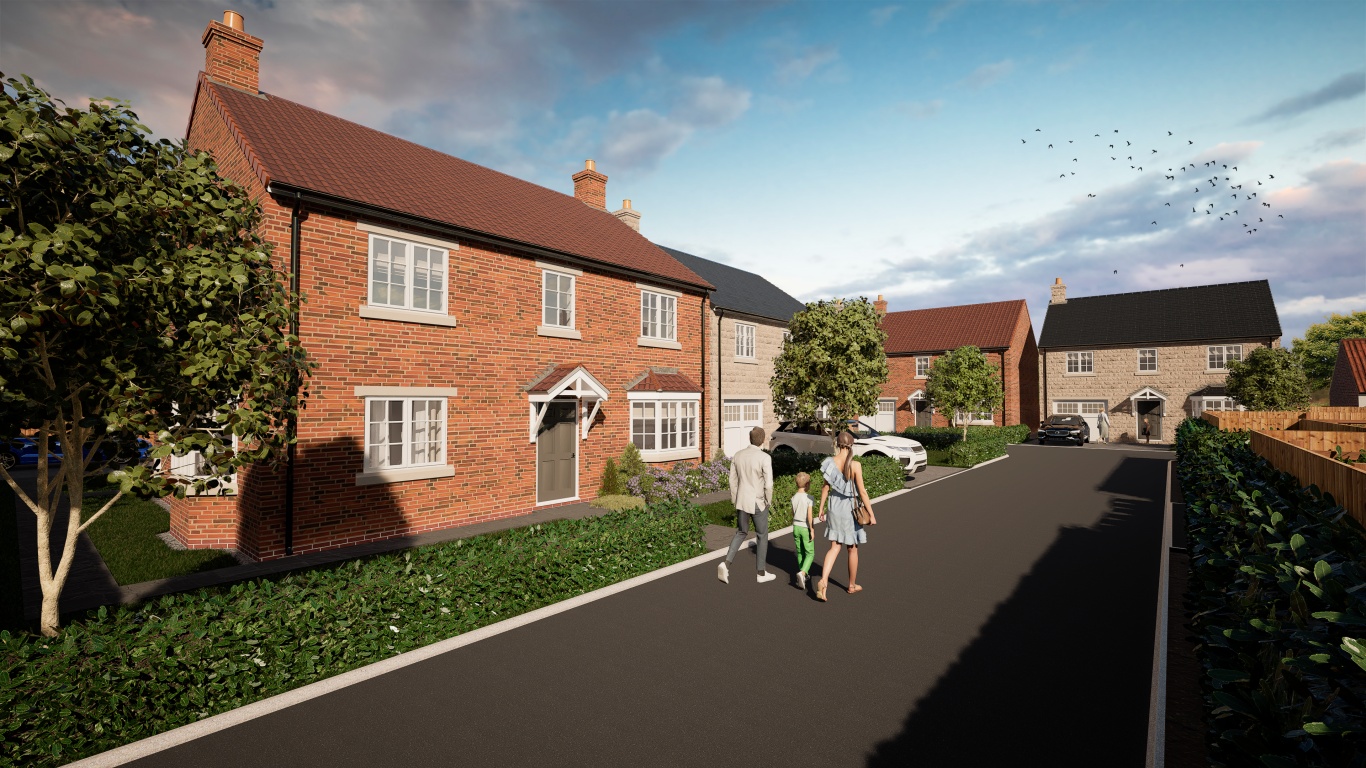 "We were looking for something special that would suit our disability requirements.  We had never considered a new build before, but the advantage to us is that we have been able to have specific adjustments done, prior to moving in.  We are now very excited to be moving in and making Eureka Lodge Gardens our home."