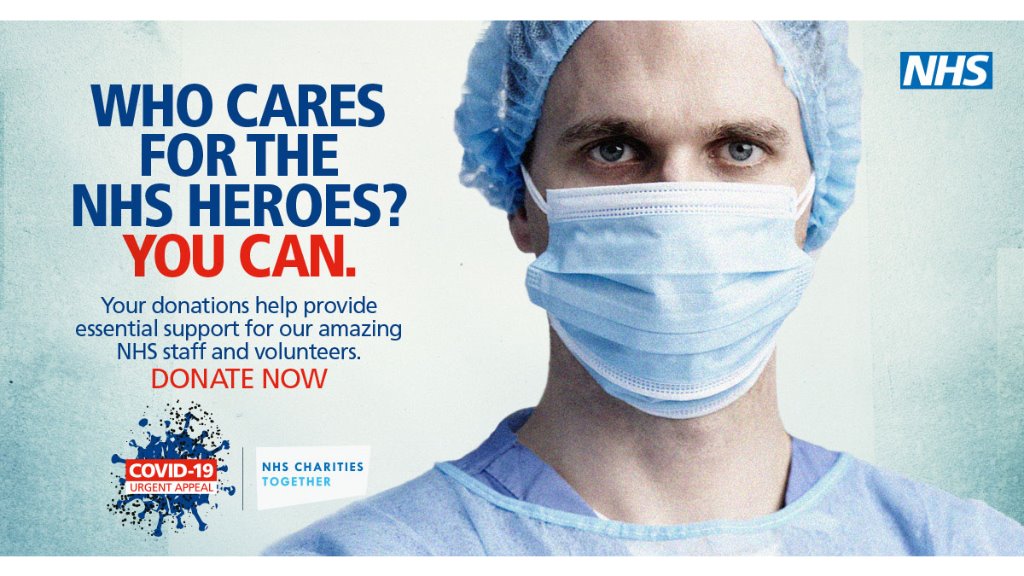 To all our colleagues, clients and partners,
First and foremost, I hope that you and your loved ones are safe and healthy and I express our thanks to all the front line workers doing an amazing job to get us through this extremely difficult time.  Hopefully the scientific data is moving in a positive direction to allow us all to resume more normal day to day activities soon, although of course, it will be a new normal.
At the end of March, we safely closed our new housing site and our office and reverted to home working.  The majority of our staff have now been furloughed which has been necessary in order to safeguard the future of the business.  We have liaised with HMRC to defer tax payments and we have actively engaged with our funding partners to extend and revise our credit terms.  As the length of time of this lockdown period cannot be pre-judged, preservation of capital is therefore crucial to each and every business.  My co-priority is to ensure we meet our obligations to our suppliers, as much as we are able to.
Our existing stock of new homes at Eureka Lodge Gardens, Swadlincote are still available for sale and we have a number of buyers keen to complete their purchases.  The government guidelines on social distancing and moving house have, in the majority of cases, paused these transactions.  However, sales and legal teams are progressing them as far as they can so that the transactions can complete as soon as the restrictions are eased.  I express my thanks to all involved and would like to reiterate that we will of course be a patient seller during this period.  As our new homes are unoccupied, they do remain available for immediate occupation, even during the lockdown period, for anyone that is able to move.  Please contact us if one of our new homes is of interest to you.
Whilst our staff have been furloughed they have remained very active and busy by swapping their professional roles for community volunteering.  I express my gratitude for the selfless work that they are doing and am very proud that they are part of the Mallard family.
I am pleased to say that over the coming weeks, we intend to safely re-open our new housing site when it is safe to do so and it will be done on a risk-controlled basis.  I firmly believe that our business is strong enough to weather the storm, thanks to the help and support of all our colleagues, clients and partners and I am extremely grateful for all your help to date.
In the meantime, for those that know or have met me, you will know that I do not normally sport a beard but one has somehow appeared during my time at home.  My effervescent daughter now wants to bleach it, which I have resisted to date.  However, a small fundraising opportunity exists so if I can raise £262 for before we re-open or new housing site, I will allow my beard to be bleached which I shall proudly sport for at least 1 week!  I have set up a fundraising page with all donations to go to NHS Charities Together.  Please click on the link below to donate.
I sincerely express my thanks to everyone involved in the Mallard journey through this period and also a big thank you should you choose to support my small fundraising effort.
With best wishes
Paul Heap (Managing Director)
BACK TO NEWS