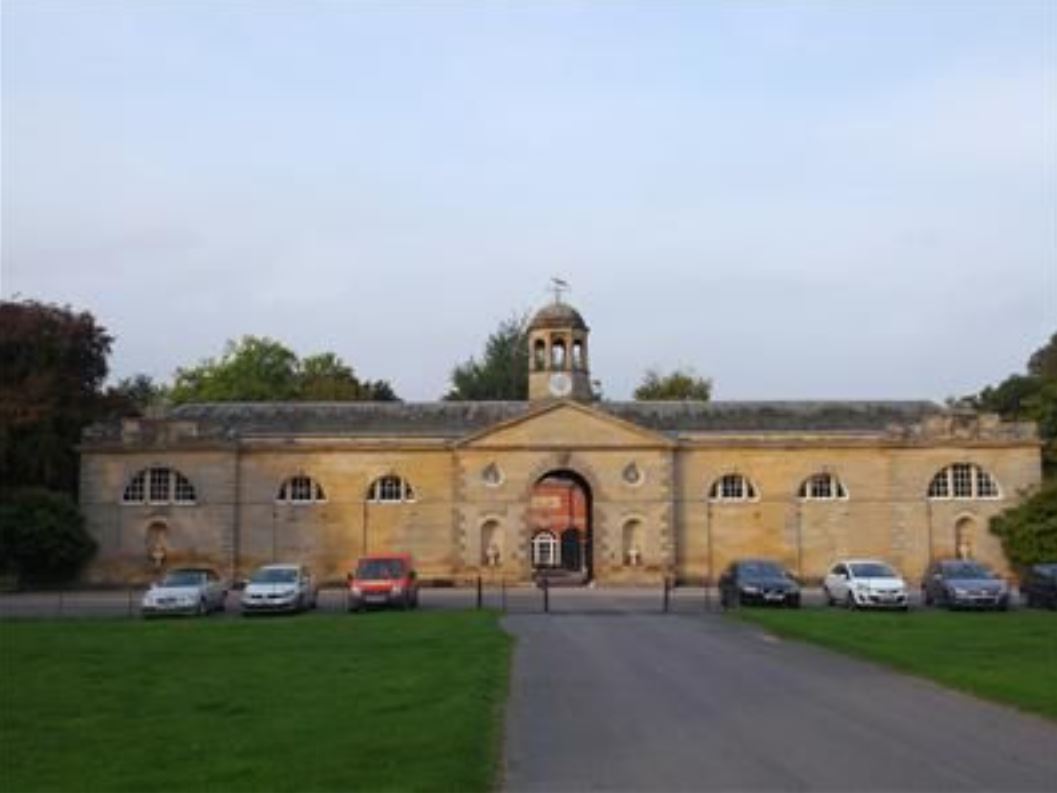 Mallard Homes have flown out of the blocks to race into the new decade.  A development site for 5 bespoke village homes in the idyllic village of Ravenworth, North Yorkshire has been acquired and work is programmed to start this February.  Steve Hughes, Construction Manager of Mallard Homes said:
'We have been working hard over the past few months to start work as soon as possible.  We have some very exciting plans for the scheme and we will ensure that our culture of customer focus and neighbourly engagement is at the forefront of our presence in such a lovely village.'
To lead the Ravensworth project, Mallard Homes have recruited John Heaton as Site Manager.  Another new colleague to the expanding team is Julia Russell who joins Mallard Homes in the newly created roles of Office Manager and Sales & Marketing Assistant.  Paul Heap, Managing Director of Mallard Homes said:
'We are delighted to welcome both John and Julia to our team.  2020 is going to be a hugely important year for us as we grow both our team and project portfolio.  We have several other projects in the pipeline which we will be announcing in due course but we expect to be hitting our target of building 20 new homes this year.  Our team needs to continue to expand to support our plans and again we expect to be announcing further new team members shortly.  We are nicely on track to achieve our 5 year plan to build up to 40 new homes per year.'
To aid their expansion, Mallard Homes have moved to new offices at Newby Hall Stables, between Ripon and Boroughbridge.
BACK TO NEWS